At Hatton James we like the whistleblowing provisions in UK employment law.
They provide a means for employees with less than two years' service to bring employment tribunal claims for unfair dismissal even though they have less than two years service. And it provides another route to compensation for employees with two years' service.
The coalition government tried to swing the law towards the employer by tweaking the hurdles that an employee has to jump through to bring a whistleblowing claim (public interest disclosure in the legal jargon).
This tweak was to make the employee prove that they acted "in the public interest". This means that that they had to be thinking of someone other than themselves when they complained about, say, unfair management action.  Before this, the employee could use whistleblowing laws to their advantage if they could just show that the employer's behaviour fell below standard in his own case and they complained about this. The Government thought that this tweak would weed out a lot of complaints.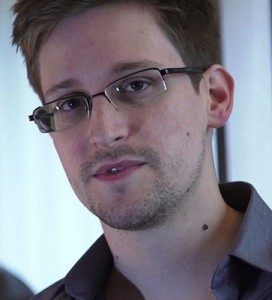 But clearly, the judges don't like this tweak and are trying to reduce its impact.
The Employment Appeals Tribunal has held, in two recent cases, that a minimal amount of 'public interest' will do.
In one case, an employee who complained that the bonus figures for him and 100 colleagues were being reduced because the employer was not presenting sales figures fairly. The employment tribunal held that the disclosure was made with a reasonable belief that it was 'in the public interest', and the Employment Appeal Tribunal agreed.
In the other case four lorry drivers got together to complain that overtime was not being distributed fairly.
Unfortunately for employees, a dispute affecting an individual will not normally satisfy the "public interest test" but a disclosure relating to a relatively small group of people may do. We currently have two cases where we are arguing that the employees who complained about their treatment at the hands of the employer shouldn't have their claims dismissed, on the grounds that the employer was acting the same way with colleagues.
In future, we will encourage employees who may have future employment tribunal claims to get together to make complaints; there is safety in numbers.
Case reports: Underwood v Wincanton Plc and Chesterton Global Ltd v Nurmohamed.