Employment lawyers in
Birmingham, Solihull & across the UK
Hatton James Legal is a specialist firm with offices in Birmingham, Solihull, London and Walsall with particular expertise in employment, corporate and commercial law. We represent businesses and individuals.
Who do we help?
Employer Legal Services
Our experienced team at Hatton James Legal provides plain, effective commercial advice giving you peace of mind when faced with HR issues and allow you to focus on your business.
Employers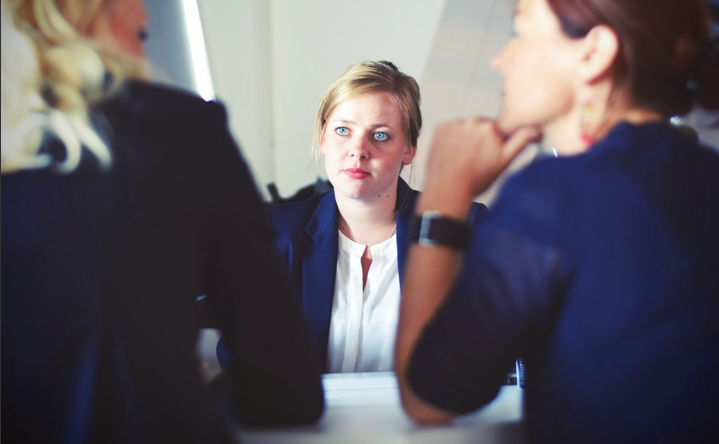 Employee Legal Services
Our specialist team has vast experience in dealing with employment and HR matters for employees. Here are some of the issues we advise on. We will be happy to answer any questions, quote you for more in-depth work and let you know if we feel your case is suitable for a no-win, no-fee agreement.
Employees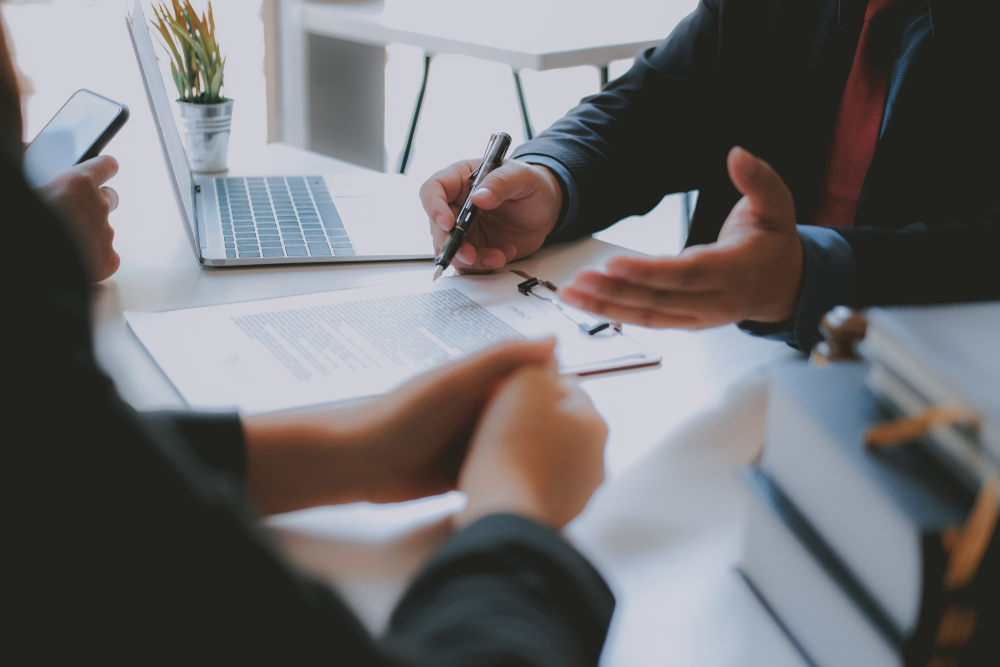 Why Choose Hatton James Legal?
With over 30 years experience in employment law. Hatton James Legal's Employment Lawyers have a reputation for providing prompt and pragmatic solutions. We provide specialist help & advice to employees of all levels of experience across Birmingham.
Our approach
Our advice is jargon-free. There will never be surprise bills. For employers, using our fixed-cost subscription service means no unbudgeted legal costs.
If you are an employee or employer looking for a Birmingham employment law specialist or a Solihull employment lawyer and you want to be advised on a settlement agreement, look no further
"What do we think sets us apart from other Birmingham/Solihull employment solicitors?"
We will fight hard for you
We're always available for you
We'll provide value for money.
Our latest news, views and opinions