HR services Birmingham
Call our nationwide legal
experts on 0800 644 864
Get legal advice today
Speak to an employment lawyer expert
HR services Birmingham
There are so many strings to the HR bow and it's not always easy to get to grips with things, especially when you're focused on making your business successful. You're great at doing what you do, so let us handle the HR side of things.
We will get to you know you and your business, providing HR support whenever you need it. Our team can help with:
• All day-to-day HR queries
• Contracts
• Recruitment
• One-off projects
• HR development and implementation
• Training
• Absence/performance management
• And much more
Our team can step in at any stage of business development to support you. We can implement a HR system that works, improves productivity, and is cost-effective for your business. By working with us, you'll know we are ready to help with any HR issues, big or small. If an issue escalates or you're thrown a curveball, turning to a legal team that knows you and your business will give you peace of mind, and reassurance that everything will be handled professionally.
If you're in a situation that you don't know how to handle, or simply need us to deal with an employment contract or minor issue, Hatton James Legal can help. We're friendly, pro-active and adaptable. That's why we are trusted to take care of HR for businesses in a wide range of sectors. Call us on 0800 644 8646 to find out how we can help you today.
Get the answers you need and free yourself from risk and worry. Call 0800 644 8646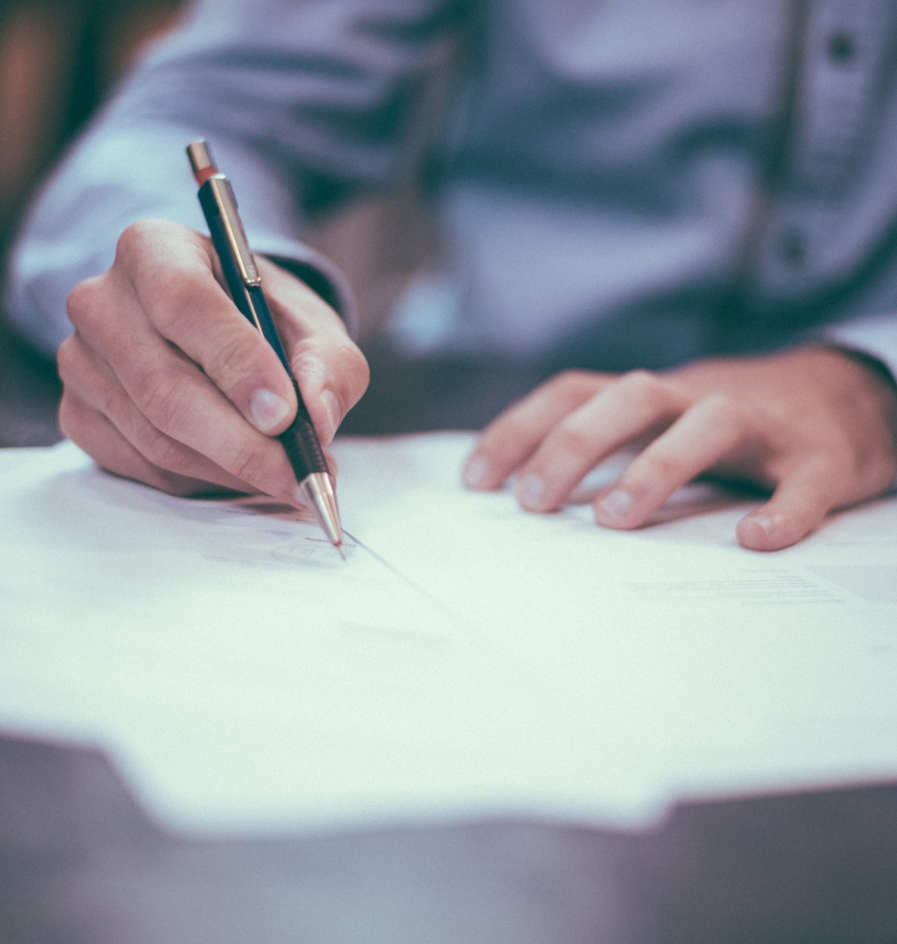 Why Choose Hatton James Legal?
With over 30 years experience in employment law. 
Hatton James Legal's Employment Lawyers have a reputation for providing prompt and pragmatic solutions. We provide specialist help & advice to employees of all levels of experience across Birmingham.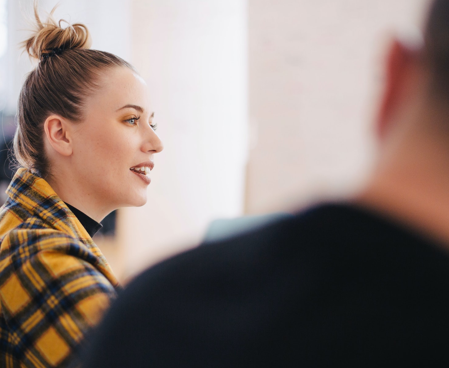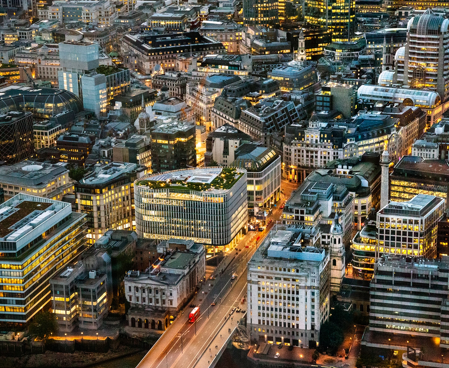 "We pride ourselves on delivering jargon free advice to our clients, we are always available for you and will fight hard to ensure the best result possible for your situation."