Harassment
Call our nationwide legal
experts on 0800 644 864
Get legal advice today
Speak to an employment lawyer expert
Harassment
Everyone has the right to be treated with decency and respect, but bullying and harassment is an all too familiar occurrence in the workplace. If it's happened to you, don't suffer in silence. We take harassment claims very seriously and our team are here to help you do what's right.
What should I do if I'm being harassed?
Depending on the severity of your situation, we can advise you on the first steps to take. Initially, it may be best to speak to the person directly in the presence of a witness or speak to someone in HR. However, if this doesn't work you may need to take things further. From filing a grievance to making a harassment claim against your employer, we will be by your side. It's important to note that harassment can be a criminal offence, and could lead to prosecution.
How can we help?
We know how difficult it can be to come forward. Harassment takes many forms and each individual is different. Our years of experience means we can offer practical and thoughtful solutions that ease your situation as quickly as possible.
The Harassment Act 1997 prohibits the harassment of another and sets the guidelines for what is unacceptable as a course of conduct. If you'd like to start a claim or would simply like a friendly chat about your situation, give a call on 0800 644 8648 and our expert team will be happy to help you.
Get the answers you need and free yourself from risk and worry. Call 0800 644 8646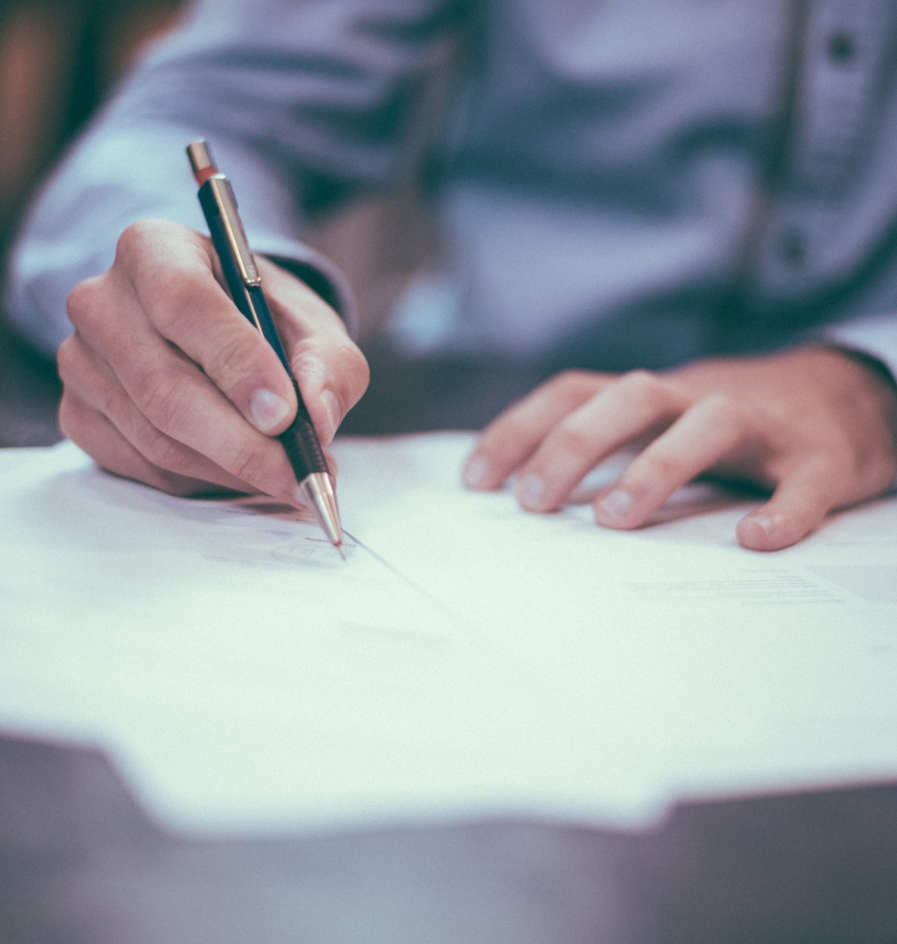 Why Choose Hatton James Legal?
With over 30 years experience in employment law. 
Hatton James Legal's Employment Lawyers have a reputation for providing prompt and pragmatic solutions. We provide specialist help & advice to employees of all levels of experience across Birmingham.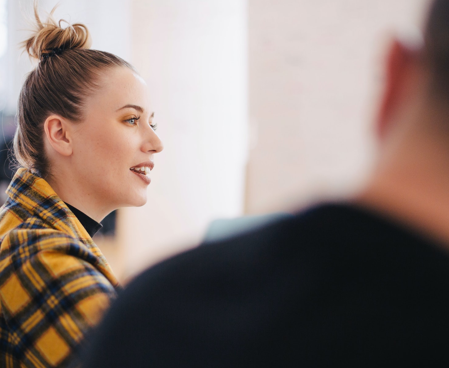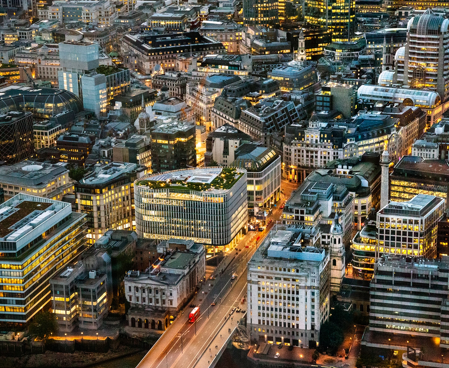 "We pride ourselves on delivering jargon free advice to our clients, we are always available for you and will fight hard to ensure the best result possible for your situation."