With service provision changes, TUPE does not apply if the contract being moved between contractors is intended by the client to be "of short-term duration".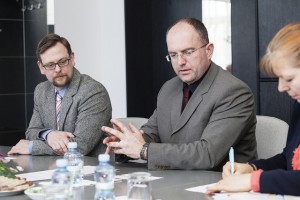 So, changing the cleaning company at your office would attract TUPE but using a different cleaning company for one day of a music festival would not, for example.
In this case, the parties didn't follow the TUPE regulations because they thought and hoped that the task would be of a short-term duration, leading to employment tribunal claims.
But it was something that an outside party would be deciding, not them.
The case decides that for a task to be "intended" as short term, this must be a realistic possibility.
Prestige Nursing Care v O'Connell