A council found itself liable in employment tribunal claims after a restructuring exercise in which it failed to explain the redundancy process in advance.
The employer agreed the redundancy process in advance with the employees' representatives – including that internal candidates would be judged only on their performance at interview, yet still ended up employment tribunal claims for redundancy dismissals.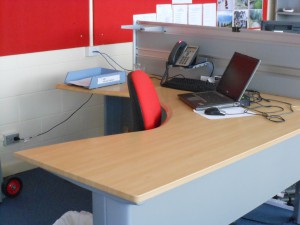 The claimants received lower redundancy scores than they had expected. No doubt they didn't appreciate that they would need to sell themselves with as much vigour as external candidates even though their experience was known to the panel.
We feel sorry for the employer here – it had agreed the redundancy process with the union in advance and even offered interview training to internal candidates yet still left itself open to employment tribunal claims for breach of redundancy law.
AN employer following redundancy law practices will make sure that it does the following in a redundancy process to avoid employment tribunal claims:
Have a scoring system and follow it
Use subjective and objective criteria
Have the scoring done by more than one manager to minimise subjectivity
Use previous appraisals and attendance records
Avoid unintentional discrimination on grounds of age
Offer alternative employment by letting employees know of available positions
Consider any suggestions made by employees to minimise the effect of redundancy
Case report: Ford and others v Newcastle Council (2014)