From July 2014 employees will have wider flexible working rights  i.e. An employee with half a year's service can make a flexible working request. You can do this for any reason – it's no longer tied to childcare responsibilities.
The old, strict rules have not gone away. There is still a box-ticking exercise for both parties in order to stay within the law. But employers now have a duty to deal with the request in a reasonable manner. Acas has published a draft code of practice for employers, which includes case-studies.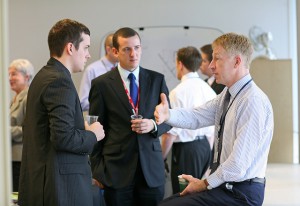 Our view is that as long as employers follow the rules, they can reject a request that would damage the business, without incurring a tribunal risk.
But introducing home-working and other types of flexible working helps to retain good staff. It also shows that your workplace practices do not disadvantage those with disabilities and childcare responsibilities,. Wider flexible working rights can help to protect you from discrimination claims.