A report on home-working by the Trades Unions Congress tells us that the number of people who normally work from home has increased by 62,000 to 4,000,000 over the past year, of whom 650,000 are disabled.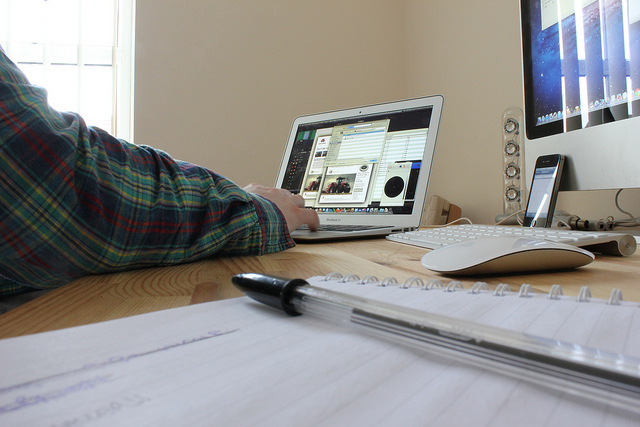 The TUC makes the point that offering home-working can attract employees who would otherwise be discouraged by high commuting costs and that almost all studies show that it is more productive.
However, despite the many advantages of home-working many employers don't trust their employees to work from home. We think that the rise in super-fast broadband is likely to boost this trend still further.