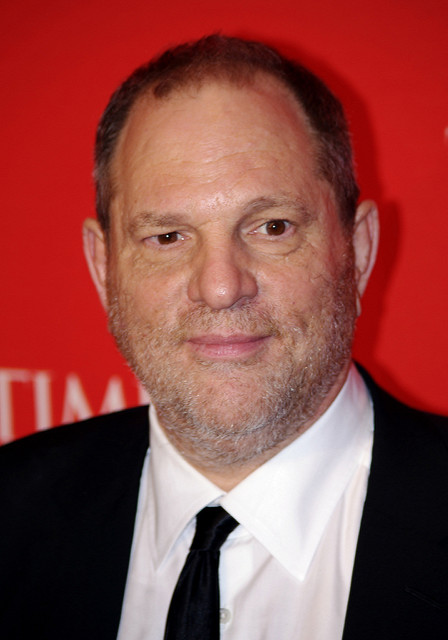 Zelda Perkins (assistant to Harvey Weinsten) has recently done her first broadcast interview for BBC Newsnight, thereby allegedly breaking her settlement agreement confidentiality clause (in America, where it is called a non-disclosure agreement, NDA) that she signed 19 years ago.
Settlement agreements are useful documents given to departing employees, typically to prevent an employee bringing claims against their employer, not to speak ill of their employer (non-derogation) and not reveal any confidential information in exchange for money.
She received £125,000 for signing the NDA. Zelda says that she was given the NDA to silence her from telling anybody about an incident that left a colleague accusing movie mogul Mr Weinstein of trying to rape her, an allegation that he denies.
Ms Perkins has told the BBC "The last 19 years have been distressing, where I've not been allowed to speak, where I've not been allowed to be myself…It's not just distressing for me, but for lots of women who have not been able to own their past, and for many of them, their trauma. Although the process I went through was legal, it was immoral.'
This story has brought to light an intriguing question: Are UK settlement agreement confidentiality clauses enforceable?
There is not a straightforward answer to this, as a settlement agreement confidentiality clause could be invalid on the basis of public policy because it is a 'contract damaging to morality' or a 'contract that interferes with the machinery of justice'. This is because there is a distinct possibility that such a settlement agreement could be used to cover up sexual crime.
Geoffrey Robertson QC has said 'There is, however, an entirely legitimate case for the UK Parliament to pass an amendment to the Criminal Justice Act, making it a crime to offer money to employees to silence them in relation to criminal offences that they know about'.
It is unlikely that Parliament intended settlement agreements to be used in a way which could cover up criminal acts or prevent whistleblowing.
In summary, the Harvey Weinstein saga appears to have raised an important legal question as to whether there should be an exception to settlement agreements being used to cover up wrongdoing. The question now is whether Parliament will do as Geoffrey Robertson has suggested, in making it illegal to compensate employees so they are silent about criminal offences that they know about.
By Zahid Reza
Image used under CC courtesy of David Shankbone
Read More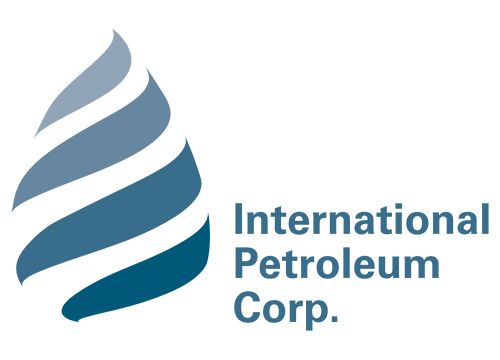 Two non-executive directors (external board members who advise a company) of International Petroleum Ltd have been found liable for the unfair dismissal of a whistleblower. The tribunal heard how Mr Osipov, the CEO, had blown the whistle on colleagues at the top of management, claiming how they were prepared to "engage in serious wrongdoing". He then suffered 'detriment' (legal jargon for harm) in the form of being dismissed as a result of his disclosures.
Two senior colleagues were found liable by the tribunal for their actions leading to the dismissal of the whistleblower Mr Osipov. The individual had instructed the second to dismiss him, and the second had done so. The directors appealed the ruling but their appeal was dismissed, with the initial decision being upheld. The award to Mr Osipov exceeds £1.7m to compensate for both injury to feelings and his loss of earnings after his dismissal.
What makes this case particularly interesting is how, until now, it was understood by legal practitioners that a whistleblower could not sue a colleague, only the company (i.e. 'vicarious liability'). This case says that, surprisingly, an individual can be ordered to pay compensation for whistleblowing detriment. But not if that harm is a dismissal, as only an employer, not a colleague, can dismiss you.
Also, note that the award of compensation was 'joint and several'. This means the employee can choose to recover the £1.7m from either the colleagues or the company and then leave those two to fight it out between themselves for who should pick up the final tab.
It is this non-traditional approach to a whistleblowing detriment that makes this case so interesting. It poses the question as to whether more claimants will chose to sue colleagues in future detriment cases.
A good reason for suing a colleague for the dismissal of a whistleblower is to put the pressure on the other side, who will be feeling the pressure not just from the employee, but from the managers who are being sued individually.
By Matthew Wheatley
Read More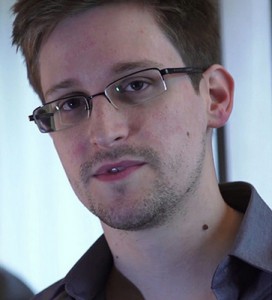 The Employment Appeal Tribunal has just given an important judgement on whistleblowing law in the UK. It decided that a judge (Judge Claire Gilham) was not an employee, but a "post holder", which is a different concept in employment law. As she did not have a contract of employment with the Ministry of Justice she was not a "worker". Therefore judges are not protected by whistleblowing laws.
District Judge Claire Gilham had tried to show that she was protected as a whistleblower, meaning she needed to show she was a "worker" as defined by the Employment Rights Act 1996.
She went public about the way she had been bullied, harassed and overworked during her tenure to Warrington County Court in 2009. This had led to her suffering a nervous breakdown.
The case had previously been dismissed by an employment tribunal hearing, which found that she was not a "worker". This was upheld by the Employment Appeal Tribunal recently. It went on to state that when Judge Gilham was appointed to the bench and the correspondence letters she had with the then lord chancellor clearly did not amount to a contract of employment between herself and the Ministry of Justice.
The EAT went on to state that Judge Gilham's right to freedom of expression under the European Convention of Human Rights was merely a fudged attempt to add an extra category of a worker for someone who did not need to have a contractual relationship but who could still benefit from the current legislation on whistleblowing.
This case is exactly the sort of territory occupied by the recent Uber and Deliveroo cases – when is someone an "employee" or a "worker"?
These cases show that there are categories of staff (such as self-employed) who may think that they are "workers" for the purpose of whistleblowing legislation but who are not afforded protection.
By Sanjeev Kumar
Read More