Every employee has certain basic rights in UK employment law, which we discuss in a series of blog posts.
The next right in our series is to ask for time off for training/studying.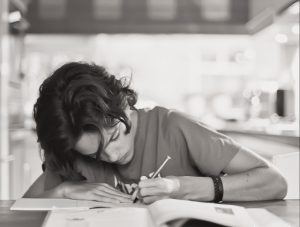 Am I eligible to ask for the time off work?
Yes, for studying or training, if:
You are an employee.
You have worked with your employer for at least 26 weeks.
There are atleast 250 employees in the organisation.
If you are 16-18 or following a course started before you were 18 there are GCSE/A level requirements.
There is no statutory right to payment for the time off but some employers will give paid time off.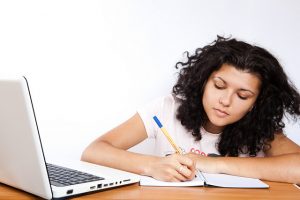 If there is a policy then that should be followed, but be aware that the law requires requests in writing. You should give the details of your training programme including
dates and time of the course
dates and method of any previous request
the provider
the qualification
how it will benefit you to perform your job better.
An employee may make only make one statutory request in a year.
The employer should invite the employee to a meeting within 28 days of the request and give their decision within 14 days of the meeting (the timescale can be extended if mutually agreed).
The employer can also reject a request if they have the valid reasons to justify the decision, which is frankly not difficult to do.
If an employee is unsatisfied with the employers' decision, they should raise an appeal within 14 days.
An employee who remains dissatisfied, or who finds that an employer is not adhering to the process may bring an employment tribunal claim within 3 months starting with the day on which it is alleged that time off should have been allowed.
However employees should not expect to routinely succeed in these cases, as a tribunal will rarely interfere with an employer's business reasons for turning down a claim as long as they adhered to the process.