Every employee has certain basic rights in UK employment law, which we discuss in a series of blog posts.
It is a common practice for employers at the workplace to monitor employees emails, phone calls, internet use, faxes, etc. However, there is a limit to how much an employer can monitor an employee. So we shall discuss your rights when being monitored by your employer.
When could my employer monitor me?
An employer has the right to monitor your activities only if:
The monitoring relates to the employer's business.
The telecommunication systems are solely/partially used for the employer's business.
The employer has made all the efforts to communicate the monitoring policies to the employee.
What can I do if the employer's survilleance is unlawful?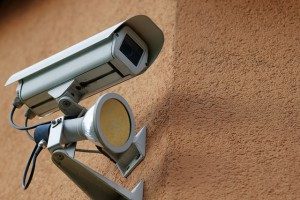 There are many remedies available is such situations. You can either:
Try to solve the issue informally by carefully reading the monitoring policy again or by speaking to your employer personally
Seek help from your trade union
Raise a formal grievance against your employer.
If nothing works out, you can seek help from the Information Commissioner, under Data Protection Act, to force the employer to follow the monitoring policy as per the law. However, the commissioner doesn't have the authority to give you the compensation.
If you are seeking for compensation, you might need the help of employment tribunal solicitors.