Every employee has certain basic rights in UK employment law. We discuss them in a series of blog posts. This post discusses the right to be paid.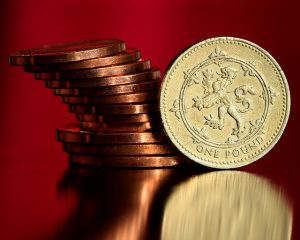 Almost all employees are entitled to the National Minimum Wage, whose rates are revised every year.
If the employer is providing accommodation, they can pay less in wages.
Under UK employment law an employee is entitled to a payslip that contains the gross salary amount, deduction details, net salary amount and payment method. An employee must be provided with a written explanation of all deductions from the salary. Any deduction that is not required by the law requires the written approval of the employee and this can be in the employment contract or in an email/memo.
Bonus payments are often expressed to be at the employer's discretion. This isn't always the final say on the matter though since some discretionary bonuses can become contractual and even a discretion must be exercised lawfully, meaning a zero bonus may be challenged.
Contrary to many employees' expectations, there is no right in law to overtime payments if this is not mentioned in the contract. In fact, many contracts will contain a clause that specifically says the employee is to work additional time as required without payment. This can cause a problem if the employer gives minimum salary and holiday as it could leave the employee with less than their entitlement.
There is a common-law (that is, old law) employment law rule that if an employee doesn't come to work, the employer doesn't need to pay them. This surprises some employees, who think that if they have a genuine reason for absence then they are still entitled to be paid. Not so, unless the contract gives this right. An employee is only entitled to be paid if he is "ready, willing and able" to perform work.