January 2020 was a good start for equal pay for women at the BBC. Sarah Montague received a settlement of £400,000 and an apology for sex discrimination in pay, which was lower than that of her male counterparts.
Ms Montague presents the World at One show on Radio 4. She had been working for the BBC for more than 20 years. She did not full compensation (which could run into millions) but some recognition for the gender disparity that she was underpaid as a woman.
Earlier this month, the Employment Tribunal found in favour of Samira Ahmed, who claimed that the BBC underpaid her £700,000. She hosts Newswatch. She compared her wage with Jeremy Vine, who hosted Points of View on a salary six times greater than hers.  As these two shows have very different styles and formats, how could the Tribunal make the comparison?
For equal pay claims, the comparator does not necessarily have the same job as the complainant. She (or he) needs to show that they are:
Doing a similar job
Doing work that has been rated as "equivalent", or in the same grade
Doing work of "equal value", where jobs might be different but require a similar level of skills
The employer argued that there was no sex discrimination in pay because the profile of the shows and its two presenters were different. It cited research that 71% of people recognised Vine, whereas only 21% recognised Ahmed.
But the employment judge said the BBC had failed to prove that this explained away the pay difference. Skills and experience are vital factors in the assessment, but the tribunal noted that subjective factors such as being "cheeky" and having a "glint in the eye" were not enough for Mr Vine to justify such a wage disparity, either.
Employers need to be vigilant with the wages to their employees. Transparency in the calculation of wages is a must.
By David Liu
Read More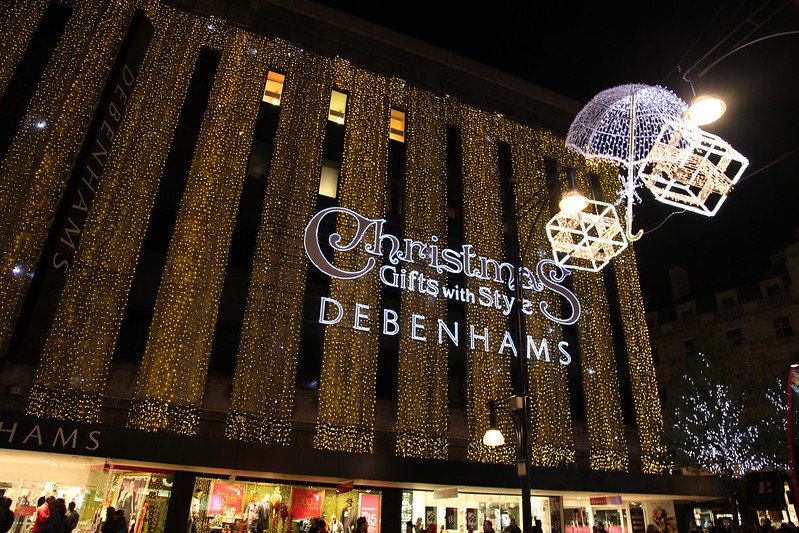 We have read news of a settlement for discrimination by a transgender woman in a Northern Ireland case. The department store Debenhams has paid £9,000 to a woman who complained about transgender discrimination. This happened under the Northern Ireland equivalent of the Equality Act.
Ava Moore, who was born male, applied for the position of temporary sales assistant for the Christmas season at her local branch. She performed well at interview and proved her ability by selling to a customer on the sales floor. Despite this, the interviewer's mood changed when she disclosed her birth certificate (revealing her birth name and gender).
A few days later, Ms Moore received a rejection but also an anonymous email informing her that the reason was because she was transgender. She complained to The Equality Commission. Debenhams has settled, without admitting liability.
The settlement has, unusually, become public, whereas normally, a settlement for discrimination is kept confidential. We infer that she refused to accept a confidentiality clause and Debenhams had no alternative but to accept.
Despite this (slightly larger than average) settlement for discrimination, a spokesperson for Debenhams said:
"We are an equal opportunities employer, committed to promoting equality and diversity within the business and throughout the sector. Decisions on recruitment, training, promotion, and employment conditions are based solely on personal competence and performance."
Nevertheless, they admitted that Ms Moore performed well at interview and in interacting with customers, and that she was willing to work the required hours.
Ms Moore said that the rejection "knocked her confidence" and that the job was "perfect" for her.
Our view
To avoid tribunal claims, jobs should go to the candidate who have performed best in the recruitment process. Companies with policies and training tend to avoid making this kind of mistake.
By David Liu
Image used under CC courtesy of Tnarik Innael
Read More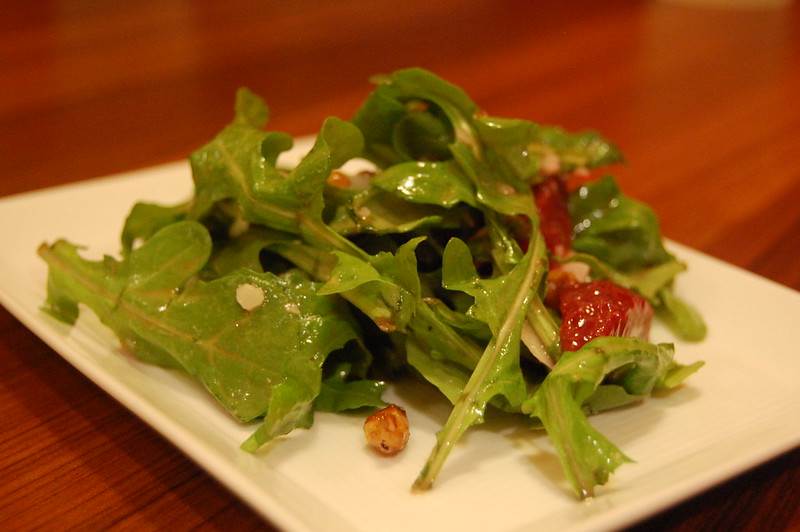 Under the Equality Act 2010, employers must not treat staff less favourably or harass them (discriminate) because of a "protected characteristic". One such characteristic is their "religious or philosophical beliefs". This case report sheds light on what counts as a 'philosophical belief' by saying that ethical veganism is a belief that qualifies for protection.
This doesn't have much caselaw yet, which is why the case is of interest. It is not an appeal decision, so it doesn't set a precedent. But it is likely to be followed by other tribunals.
If other tribunals follow the judgment, employees who are 'ethical vegans' will be protected by the law to the same extent as people who hold religious beliefs.
Legal definition
The Tribunal decided that 'ethical veganism' meets a series of tests to merit protection under the Equality Act 2020:
It deserves respect in a democratic society;
It is compatible with human dignity; and
Doesn't conflict with the fundamental rights of others.
Ethical vegans refuse to wear anything made from animals, such as leather or wool; they don't use products tested on animals. The case says nothing about 'dietary vegans' who eat only plant-based food or those who avoid meat because of the taste. We think the former would be protected but the latter would not.
Jordi Casamitjana, an ethical vegan, was dismissed by his employer, League Against Cruel Sports. He raised concerns with his employer that its pension fund was invested with companies involved in animal testing. When they ignored him, he told his colleagues and was sacked. The case continues, with the employer arguing that it dismissed him for misconduct, not because of his beliefs.
This decision doesn't surprise us. Tribunals have already said that environmental beliefs qualify for protection. The real question is how far future cases will go. Will they extend rights to those with view on other contentious areas, of varying importance such as Brexit, humanism, left-handed equality, treatment of the homeless, the BBC licence fee.
A wider interpretation means that employers will face more claims from argumentative employees unhappy with being told not to share their views in the office.
By David Liu
Image used under CC courtesy of Stuart Spivack
Read More