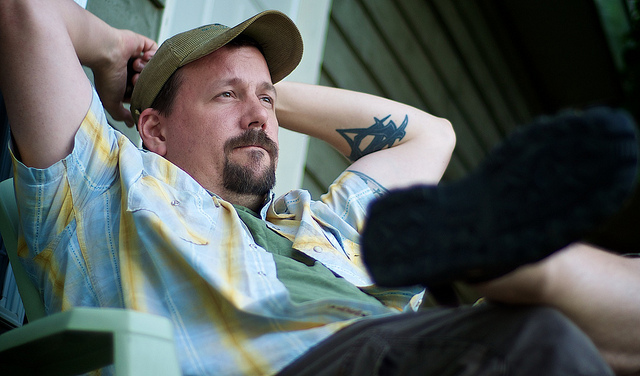 Under the Working Time Regulations 1998 (WTR), workers are entitled to an unpaid 20-minute rest break after working six hours. During this 20-minute break, workers must not be required to perform any duties.
We look at the recent case of Grange v Abellio London Ltd, where the EAT held that
(1) An employer acts unlawfully by even not accommodating (as opposed to refusing) the 20-minute rest break ; and
(2) ET's can permitted to award personal injury compensation for this.
Mr Grange worked as a relief roadside controller. This role involved monitoring and regulating the bus services. He was to work 8 hours 30 minutes per day, with a 30-minute uninterrupted lunch break. However, because of the responsive nature of the position, he found it difficult to fit in his break. Therefore Abellio changed Mr Grange's hours to a continuous 8 hours (without the 30-minute break). He filed a grievance, complaining that over the previous two and a half years, he had been made to work without a break, which adversely affected his health. Abellio rejected this grievance.
Mr Grange lodged a claim at the ET, alleging a breach of the WTR. The ET rejected the claim, concluding that 'there had never been a refusal of a rest break' by Abellio.
Mr Grange appealed to the Employment Appeal Tribunal (EAT).
The EAT allowed Mr Grange's appeal in that they rejected the ET's rationale that there had to be a explicit 'refusal' to win a claim. The EAT confirmed that 'simply the denial of a right through the arrangement of the working day', even if the worker didn't request one could constitute a refusal and therefore a breach of the rest break requirements in the WTR.
The EAT also said that the ET can award personal injury damages for a failure in providing rest breaks under the WTR. The EAT's rationale was that because the WTR is designed to protect the health and safety of a worker, naturally ET's should be able to award personal injury damages for these breaches.
This case serves as a stark reminder for employers to ensure that arrangements are in place for workers to have an uninterrupted break of 20 minutes if they are working for more than six hours on a given day. Failure to do this may prove costly, especially now this case confirmed damages for personal injury can be awarded.
Case report: Grange v Abellio London Ltd.
By Zahid Reza
Image used under CC courtesy of Bark
Read More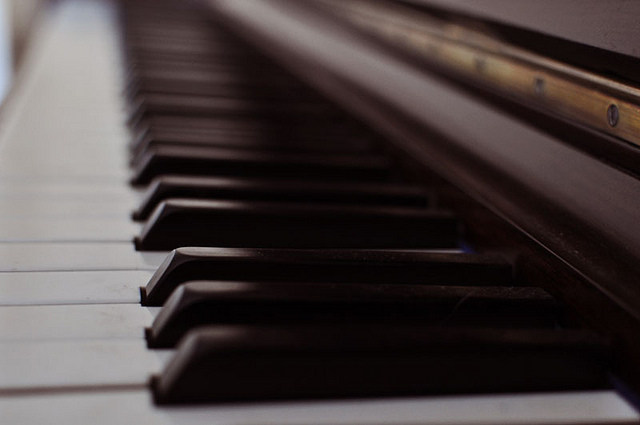 The Equality Act 2010 forbids victimisation. The employee must show that they were subjected to some negative treatment, as a result of a protected act (discrimination).
Wrongful dismissal is a breach of contract claim for unpaid notice pay. If an employer legitimately dismisses an employee for gross misconduct, they don't have to pay the notice period.
This article looks at the recent case of Francesca Carpos. She claimed the employer dismissed and victimised by dismissing her. She had circulated a memo which allegedly brought her employer's name into disrepute.
Facts
Dr Carpos was a bassoonist and lecturer at the Royal Academy of Music. Dr Carpos had done PhD research into discrimination in the classical music industry. One of her findings was that people often used the term 'gypos' for session violinists. She wrote a memo to students, advising them on how to fit in and get a job. The memo included:
"….Be discreet; what's on tour stays on tour. Become familiar with shared understanding of anecdote, caricature, stereotype and jokes. Google them and look on YouTube, if this is not your culture. For example, you may hear terms like this: Pond life = (string players). Gypos (short for gypsies) = violinists specifically…".
She circulated the memo to around 800 students. As a result a letter was sent to the Student Union, accusing Dr Carpos of 'encouraging the development of a toxic environment in which musicians are complicit in the harassment of and discrimination against colleagues'.
Dr Carpos was dismissed for gross misconduct, that is bringing the academy into disrepute.
She didn't accept this and lodged a claim of wrongful dismissal and victimisation. Dr Carpos argued that the it couldn't be true the reason was the outpour of hysteria from the student body. The employer must have been discriminating – it victimised her.
Decision – the employer victimised her
Dr Carpos won her claims and the judge awarded over £180,000 in compensation. The tribunal concluded that the academy's decision to dismiss her on grounds of gross misconduct was wrong and so she was entitled to her notice period. In relation to victimisation, the tribunal concluded that the dismissal was so obviously trumped-up that it really had to do with her having brought a previous complaint about discrimination.
Curiously, the judge also indicated that if Dr Carpos was eligible to bring an unfair dismissal claim, she may well have succeeded in that, too.
Therefore this case serves as a stark reminder that employers shouldn't be pressured into making knee-jerk reactions because they may inadvertently (1) wrongfully (or unfairly) dismiss; and (2) discriminate against or victimised the employee.
Image used under CC courtesy of Becs @ Catching Sundust
Read More