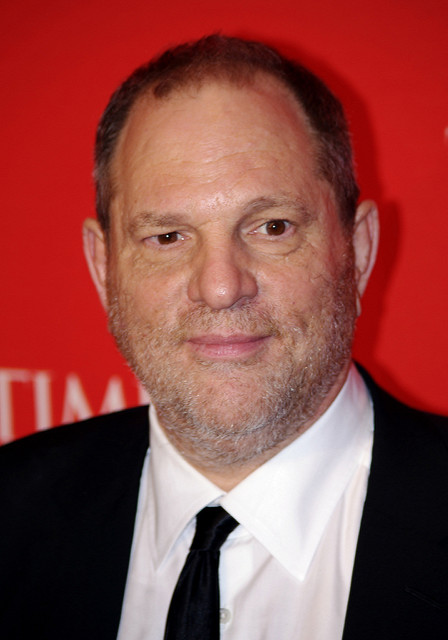 The latest target of the #MeToo movement could be settlement agreement confidentiality. It is currently being reported that the Government is to examine use of NDAs in employment disputes. An NDA is a 'Non Disclosure Agreement', a legally-enforceable promise by an employee not to reveal, eg that they have suffered from discrimination or other breaches of employment rights. These are a key feature of settlement agreements.
This news comes on the back of a report published recently by the House of Commons' Women and Equalities Committee. The key finding from the report is under the heading "A chilling effect? The silencing of victims":
We are concerned that NDAs are being widely used to silence victims of sexual harassment in the workplace and to prevent cases being brought into the public eye for fear of bad publicity. However, the confidential nature of these agreements makes it difficult to estimate out how many there are out there and to gauge how ethically they are being used. The main risks from unethical use of NDAs in silencing victims [are] that individuals

will not report serious wrongdoing to the police;
will feel compelled not to assist with relevant law enforcement investigations or prosecutions; and
will feel unable to speak openly and in the public interest about serious wrongdoing

thus inhibiting public awareness and debate.
The report is the result of a six-month inquiry prompted by various incidents reported in the press including the reported sexual harassment by Hollywood film producer Harvey Weinstein.
It recommends:
A new duty on employers to prevent harassment, supported by a code of practice.
Regulatory intervention backed by fines.
Making it easier to bring a tribunal claim. It proposes extending the time limit for bringing a claim and greater compensation for discrimination.
Making it a crime to misuse confidentiality clauses in settlement agreements and letting employees who have signed them report wrongdoing to bodies such as the Equality and Human Rights Commission.
Collecting data on the extent of sexual harassment in the workplace.
It is estimated that 40% of women half that number of men have experienced unwanted sexual conduct at work. Only 40% of employers mention at induction the behaviour expectation and how to report breaches.
Whilst the committee considered that settlement agreement confidentiality clauses are a widespread problem that is not being taken seriously. Our experience is that employers are not proactive in preventing it but that they don't in fact condone sexual misconduct when they come across it.
it is interesting that MPs are mooting extending the three-month time limit for bringing claims for sexual harassment. We find that this limit is short but that it rarely  causes problems for employees, who very rarely leave it too long to do something about it.
We don't anticipate that settlement agreements will be affected as the report proposes. While in theory it is possible to have a law that allows parties to settle claims and potential claims whilst allowing them to talk about the circumstances that led to the disagreement, it is hard to imagine that industry would allow this change without making a big fuss. We believe that paying 'hush money' to claimants is something that is too ingrained in the system.
Read More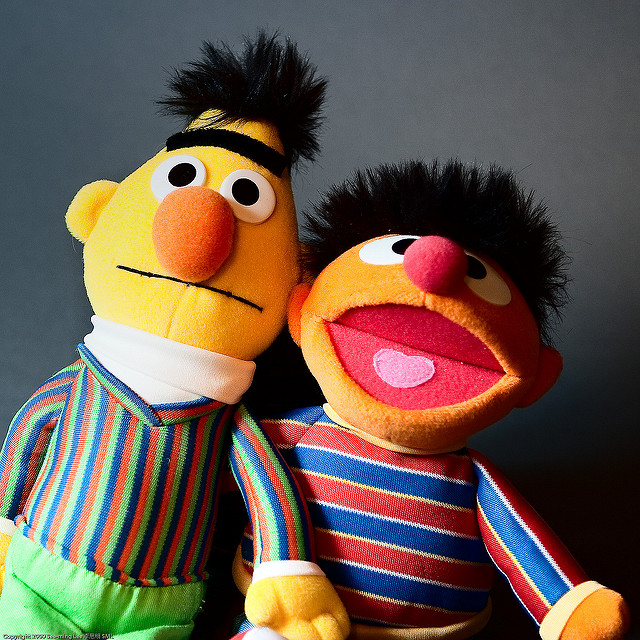 Sexuality discrimination is outlawed both in the workplace and when buying goods and services.
In order to prove direct discrimination, the employee or customer must show that the business treated them less favourably than they would have treated others because of one or more of what are known as the protected characteristics. These are age, disability, gender reassignment, marriage and civil partnership, pregnancy and maternity, race, religion or belief, sex, and sexual orientation.
This article looks into the recent Supreme Court case nicknamed the 'gay cake case'. It centred around a customer who ordered a cake with a pro-gay marriage message to be iced onto it. The customer, Mr Lee, is a gay man who volunteers with an organisation that supports a campaign to allow same-sex couples to marry in Northern Ireland. In 2014 he asked the bakers to bake a cake showing the Sesame Street characters Bert and Ernie with the headline 'Support Gay Marriage'. The bakers refused.
Sesame Street clarify that Ernie and Bert are puppets, with no sexuality. They share a bed because of friendship and convenience.
The reason for the refusal was that the bakers are Christians who believe that "The only form of marriage consistent with biblical teaching is that between a man and a woman'.
Mr Lee complained about this incident to the Equality Commission for Northern Ireland (ECNI),which supported Mr Lee's claim for direct and indirect sexuality discrimination (though this decision is only relevant to direct sexuality discrimination).
The courts initially ruled in his favour.  The bakers appealed to the Court of Appeal, where they lost and appealed again to the Supreme Court, the highest court in the land.
The Supreme Court found for the bakers. It found that they had objected to Mr Lee's cake order because of the message, not because Mr Lee is gay. They could show this because they had previously made other cakes for him.
Conclusion
Many commentators believe that the court relied on a technicality in framing the question in this way. The causal link between the conduct and the reason for it may have been weakened.
The case will no doubt help many employers faced with discrimination claims, not just claims for sexuality discrimination. For example, where an employer refuses to hire or promote someone because they don't like their foreign accent, they might argue that they would have hired or promoted them if they softened their accent. Where an employer fires someone because they don't agree with their activities outside work (eg attending Gay Pride), this used to be a sure-fire case of discrimination. But now, we are not so sure.
Ernie and Bert were unavailable for comment.
By Zahid Reza
Image used under CC courtesy of See-ming Lee.
Read More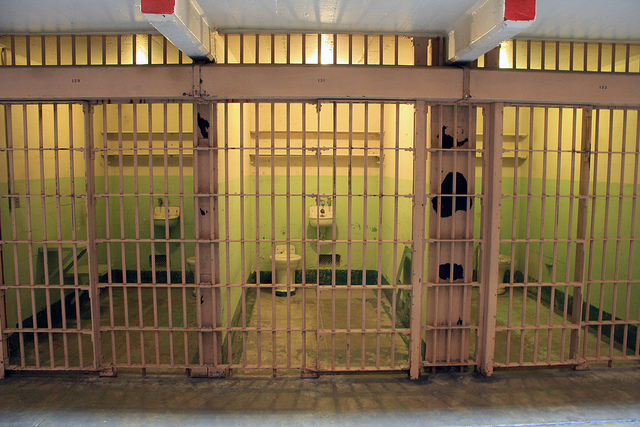 Dr Dunn accused his employer, the prison service, of disability-related poor treatment. He had been suffering from depression and a heart condition, both of which are disabilities under the Equality Act. He had absence because of depression for just over a month and after an occupational health report he returned to work.
But a few months later he applied for early ill-health retirement because of his depression. This was a good job with a large employer and they have an insurance policy in place to cover staff who find themselves unable to work because of ill-health. The employer delayed dealing with his application (later acknowledging that the process could have been handled better).
The prison service obtained a medical opinion after a few more months. His application for ill-health retirement was progressed but the letter setting out his entitlement was full of errors such as his length of service and his financial entitlement. This caused further delay until eventually he left.
He claimed that the process was discriminatory on the grounds of his medical condition.
Decision
The tribunal found that he had been both directly discriminated against and subjected to unfavourable treatment for a reason arising from his disability. But the employer appealed and the case went all the way to the Court of Appeal, which rejected his case, stating that although the ill-health retirement process required improvement, it was not so deficient that it could be classed as discriminatory.
Discrimination is often more about conspiracy than 'cock-up'. Not every instance of bad treatment that is tenuously linked to a disability or other protected characteristic will give an employee a finding of discrimination.
Conclusion
A finding of direct discrimination requires that the treatment complained about must be 'because of' the disability. Eg that a manager sat on paperwork because they perceived the disabled employee as a pain in the neck. A finding of discrimination arising from disability requires that the treatment must be 'because of' something (like absence) that is linked to disability.
This 'because of' link is fairly strict. It is not enough that the disability provided the context or the treatment or that it wouldn't have happened without the disability – the tribunal needs to make a finding about the state of mind of the manager(s) involved in the decisions.
This is what the tribunal forgot in this case and why the Court of Appeal stepped in to find for the employer.
The judgement stressed that justified grievances about disability-related poor treatment don't automatically lead to a finding of discrimination. In this case, the employer hadn't discriminated against the employee, actually being very sympathetic towards the employee's situation.
Case report:Dr Peter Dunn v Inspectorate of Prisons
Image used under CC courtesy of Marine Perez
Read More