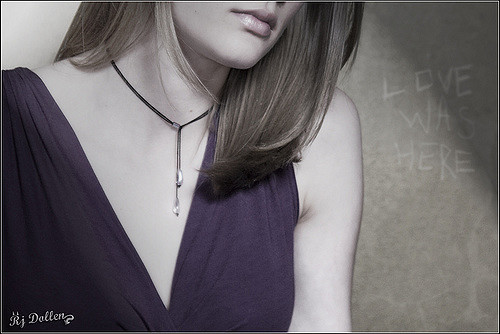 The topic of sexual harassment at work recently hit the headlines after the allegations against producer Harvey Weinstein and actor Kevin Spacey.
The publication of some dramatic statistics suggests that sexual harassment at work is a subject that hasn't been addressed in depth.
Half of women in the UK have been victims of sexual harassment at work. However, this problem does not only concern women, as one in five men has experienced sexual harassment at his workplace. How can such a worldwide problem not have been seriously addressed before? A possible explanation to this lack of attention resides in the fact that the number of victims who report sexual harassment at work is very low. A research conducted in 2016 showed that victims do not report sexual harassment at work by fear of embarrassment (20%), or that they would not be taken seriously (24%),) and finally, that reporting it would affect their relationships at work (28%).
The Equality Act 2010 offers protection to employees and independent contractors. Sexual harassment is when "A engages in unwanted conduct […] and the conduct has the purpose or effect of violating B's dignity, or creating an intimidating, hostile, degrading, humiliating or offensive environment for B".
Sexual harassment can be verbal and/or physical. Inappropriate comments or touching, sexually explicit jokes by email or persistent requests for dates are examples of sexual harassment. Additionally, unwanted conduct related to the employee's gender, such as criticising an employee's childcare arrangement, is also considered to be sexual harassment. Finally, an employee is victim of sexual harassment if he/she is treated less favourably after refusing sexual advances or being victim of them.
Several actions can be taken to rectify the situation. The first step is to inform a person in a position of authority by making a note in writing.
The employer should then invite the employee to a grievance meeting and provide an outcome within  a reasonable time.
A claim would have to be started within three months after the incident. Finally, it is crucial to gather evidence by writing down the times and dates during which the inappropriate behaviour took place, along with finding colleagues who have witnessed it.
An employer can be held liable for the actions of an employee, including sexual harassment. In order to prevent this, the employer can show that it took reasonable steps to prevent sexual harassment. This is done by having an anti-harassment policy, undertaking equal opportunity training and showing no tolerance when disciplining harassers.
Sexual harassment can render the working environment intolerable and these claims should always be treated very seriously. The law protecting victims of sexual harassment exists, however statistics have shown that denouncing sexual harassment can be difficult, especially when one's job is at stake. Following the recent Hollywood allegations , women have started sharing their experiences and a real debate concerning sexual harassment at work has been started.
Hopefully, the current controversy will encourage both male and female employees to speak out and exercise their legal rights when sexual harassment occurs.
By Lily Wilde
Image used under CC courtesy of Dollen
Read More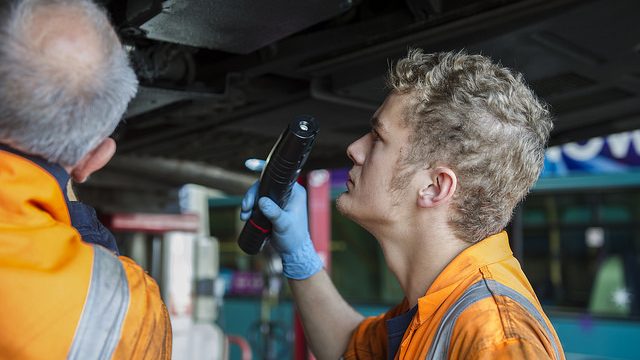 Training apprentices is a great way for employers to mould and develop their staff to cater for immediate business needs and shape the future of the business. Also, apprentices can help to reduce staff turnover as they have a tendency to be motivated and loyal to the employer that has provided them with the opportunity. Employers can also receive government funding for apprenticeship programs, which will obviously reduce costs. However, as much as an asset apprentices can be to businesses, employers should be wary of unintentionally granting an apprentice 'common law' status.
'Common Law' apprentices
For centuries, all the legal principles that dealt with apprenticeships were contained in case law (also known as common law). Apprentices who fall under the common law are beneficiaries of the legal principle that the essential purpose is training, with the production of work for their employer being secondary. Therefore as the primary purpose is training, such apprentices have heightened protection when it comes to dismissal (and indirectly, sanctions) compared to non-apprentice employees. This heightened protection applies in cases of misconduct, performance management and redundancy (common law apprentices are totally protected when it comes to redundancy).
The consequences of an illegitimate early termination include the employer paying out the former apprentice for loss of earnings for the remainder of their apprenticeship term. An employer may also be required to compensate the former apprentice for the diminution of their future prospects.
'Statutory' apprentices
In 2008, the government wanted more apprentices, and removed the enhanced rights given to 'common law' apprentices so that apprentices could be dismissed like ordinary employees. It was at this time the concept of a statutory 'apprenticeship agreement' was born.
For employers to avoid granting an apprentice 'common law' status, they must ensure apprentices are given a statutory apprenticeship agreement. There are different types of apprenticeship agreement depending on whether the apprentice is doing a course that is an 'approved standard' or a 'framework'. If the wrong type of apprenticeship agreement is given to an apprentice, the apprentice will be granted 'common law' status by default.
Therefore employers must carefully check the correct agreement is given to an incoming apprentice in order to prevent the apprentice getting the enhanced rights granted by them being of 'common law' status.
By Zahid Reza
Image used under CC courtesy of InstituteForApprenticeships
Read More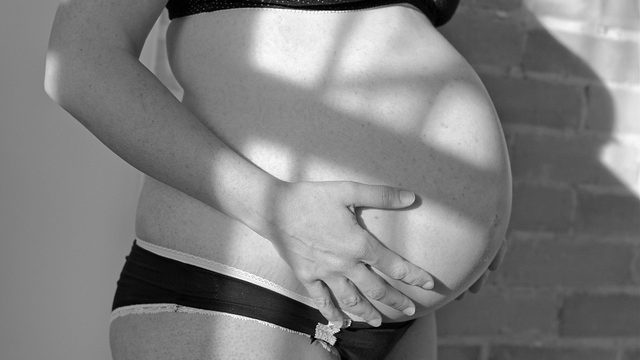 Today's Victoria Derbyshire programme on BBC News discusses maternity discrimination.
It highlights that when employers settle cases, there is typically a gagging clause that prevents the employee from talking about the settlement, so cases get under-reported.
This meets with our experience. We have rarely seen a settlement agreement for maternity discrimination, or any kind of discrimination, that didn't contain a confidentiality clause.
This can prevent the employee from discussing
the details of the dispute
the negotiations
the fact of settlement
the terms of the settlement; or
the amount of the settlement
Or it may extend to all of the above.
The programme found that around one in nine of mothers had been dismissed or treated so badly they felt they had to leave their job.  We think that only a small proportion of these will have brought a maternity discrimination claim. New mothers often tell us that they have their too hands full with the new baby to deal with legal claims.
The programme spoke to Catherine McClennan, who won a maternity discrimination employment tribunal case in 2015 against her employer, the TUC, the union, receiving an award of £21,000 in compensation.
Among her claims was that she was left off the company's telephone list when she went on maternity leave.
The Women and Equalities Committee recommends a "dismissal ban" for pregnant women and new mothers. At the moment, they can be dismissed as long as the reason is not linked to the fact of pregnancy or maternity absence or a linked reason.
The government says it is determined to tackle pregnancy and maternity discrimination. However we are not aware of specific plans and many feel that Theresa May has her hands full with Brexit.
By Zahid Reza
Image used under CC courtesy of Rob Chandler
Read More