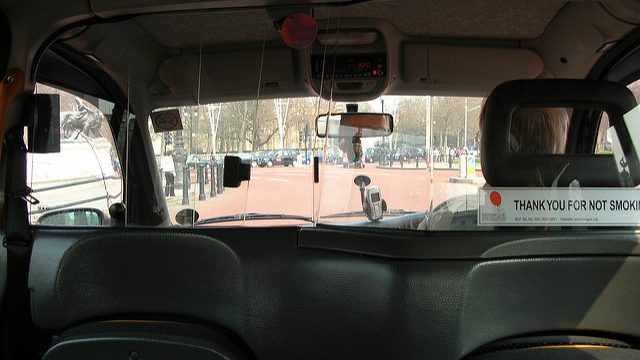 Over the past few years, zero-hours contracts have caused a lot of controversy. Some laud the flexibility, whilst others see zero-hours contracts as a mechanism for employers to label their employees as 'self-employed', to avoid the employment rights attached to workers and employees.
The subject of zero-hours contracts has been a key political issue. The government have commissioned what is named the 'Taylor Review' to look into this as well as all other employment practices. This review is expected to recommend that workers on zero-hours contracts be given a right to request to switch to fixed hours. We think that this right will be similar to that of the legal right to request flexible working, where all employees can apply but employers will have limited grounds to refuse such a request. If this is introduced, we feel that there will be a low bar for employers to refuse them, just as there is with flexible working requests. The Confederation of British Industry agree with this idea. Trade Unions have expressed their displeasure of this proposal; they say the right does not go far enough. The Labour and Liberal Democrat parties have said in their manifestos that they are willing to go further, namely completely eradicate zero-hours contracts completely.
Not all that bad?
Contrastingly, there is evidence to suggest that zero-hours contracts may not be that bad after all. McDonalds have recently offered to let their employees on zero-hours contracts switch to permanent hours in 23 of their restaurants. Only 20% wanted to switch while the others preferred the more flexible way of working, even if it would mean there would be less certainty over their income.
How each political party intends to resolve this hotly-contested issue may well sway votes in the upcoming general election. We shall await and observe the future of these contracts.
Read More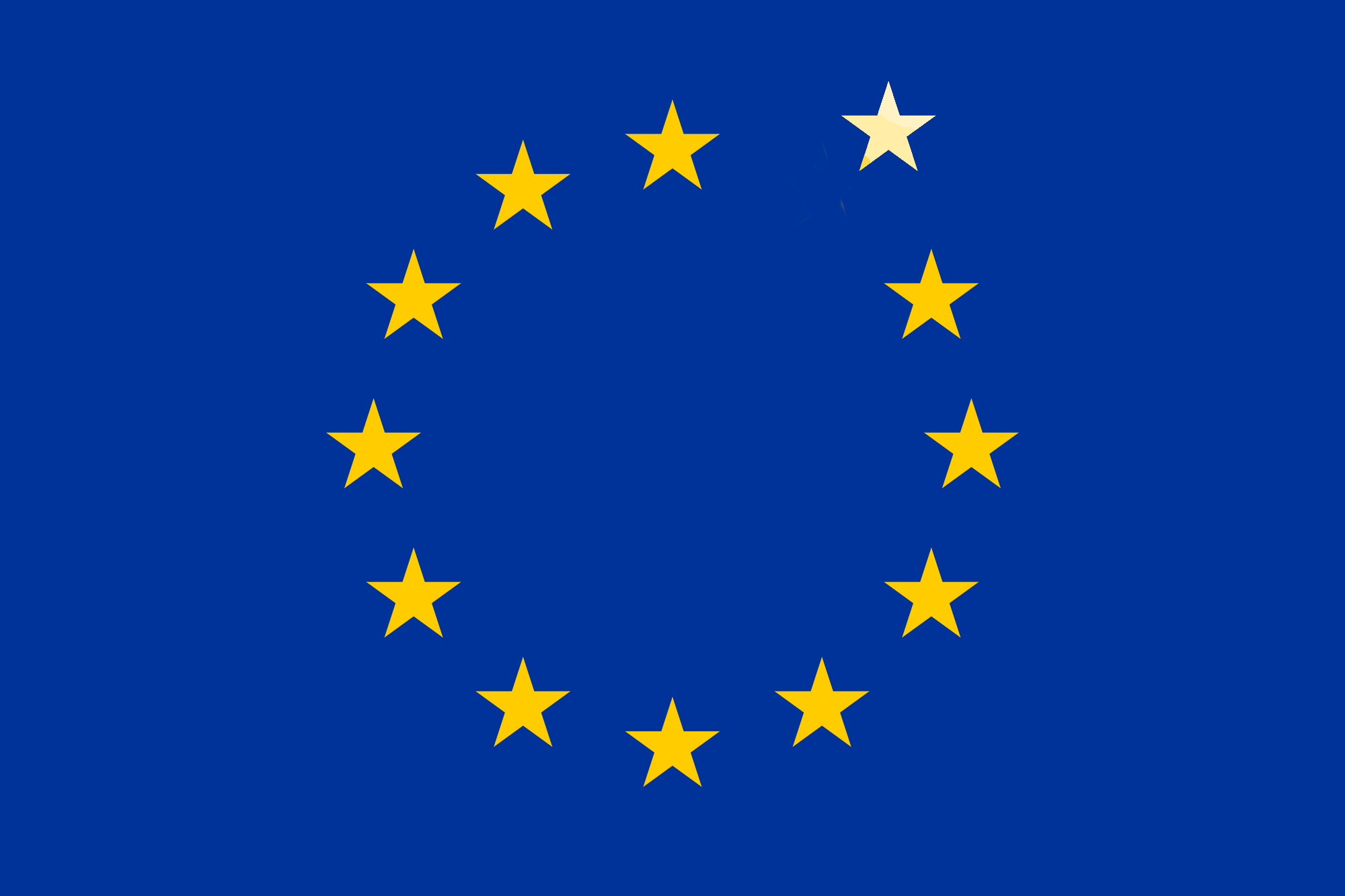 Note: a subsequent legal change has affected the accuracy of this material.
A UK Brexit will allow Parliament to disapply EU legislation, meaning that many employment rights that people take for granted (e.g. minimum wage, working time directive, human rights) could be modified or removed by Parliament.
The upcoming general election due in June 2017 will undoubtedly have an effect on employment rights as they exist today.
The three major parties, Labour, Conservative and Liberal Democrats, have all published their manifestos. This article summarises the main employment law implications of each manifesto.
Conservative Party
The Conservative Party manifesto will:
Ensure workers will enjoy the same rights after Brexit as they do currently under EU law;
Consider watering down human rights law;
Ensure that the National Living Wage will continue to be increased in line with the target of reaching 60% of average earnings by 2020; and
Introduce a new right for all employees to request unpaid time off for training.
Labour Party
The Labour Party manifesto:
Ensures all current EU rights will be guaranteed after Brexit;
Bans zero hours contracts;
Promises to work with trade unions to ensure that there are fair rules to prevent the exploitation of migrant workers;
Abolishes employment tribunal fees; and
Extends the time period for a maternity discrimination claim from 3 to 6 months.
Liberal Democrats
The Liberal Democrats manifesto promises:
A second Brexit referendum;
A right for workers on zero hours contracts to request a fixed term contract;
To abolish tribunal fees;
To end the NHS pay freeze; and
To guarantee the rights of all NHS and social care staff from the EU to stay in the UK.
As you can see from the above, the precise effect this election will have on employment law will vary considerably depending upon the result of the election. It will be fascinating to see what happens in the election and how quickly any changes get introduced.
Read More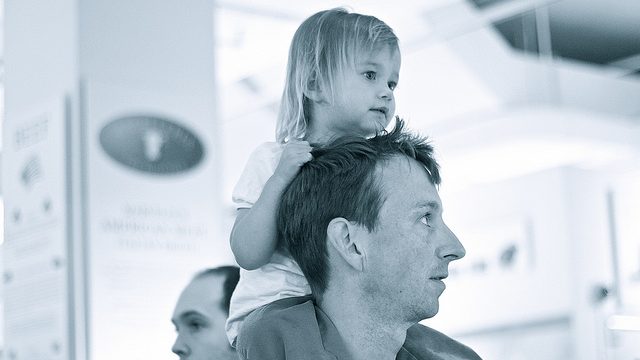 A study of tattoo discrimination by CIPD course providers DPG Plc has revealed that 64% thought that tattoos were undesirable features in candidates, with the majority (64%) finding tattoos an "undesirable feature"
The study found that 54% of hiring decision makers think that tattoos can have a negative impact on the workplace. The findings highlight the potentially widespread stereotypical judgements facing tattooed candidates – denying them a fair judgement based on their ability to do the job, which is tattoo discrimination.
The survey also revealed that, next only to scruffiness, tattoos were the feature deemed most likely to limit career potential.
To compound the potential impact such discrimination may have on the UK workforce – not to mention fresh new talent – there is currently no legislation protecting tattooed workers.
This means that not only do unsuccessful candidates have no recourse should they suspect prejudice, currently employed workers may be dismissed 'fairly' for breaking a dress code if they refuse to cover up a tattoo when requested by management.
Other findings from the study include:
43% of hiring decision-makers see visible tattoos as being valuable markers for determining a candidate's character.
Nearly a third (30%) thought visible tattoos were telling clues in determining a candidate's predicted performance.
Male hirers were more discriminatory in all areas of the survey.
Those over 55 years old were the most likely to see tattoos as undesirable features. They were also most likely to think that tattoos can have a negative impact on the workplace – followed perhaps surprisingly by the youngest age band – the 18-24s.
13% of hiring decision-makers would actively choose the tattooed candidate when faced with two equal contenders, and a third (33%) stated that it wouldn't make a difference.
DPG surveyed the DPG Community to discover most shocking things they've heard said to tattooed employees/candidates, and visualised them as actual tattoos – for example:
P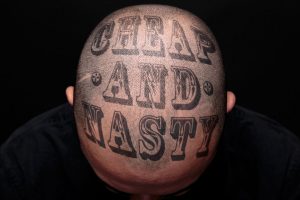 aul Drew, Managing Director at DPG Plc, said "Dress codes can be an important part of how a business is perceived, but features such as tattoos can be problematic. With such a large amount of the population having tattoos, discrimination represents a very real problem that threatens to limit talented workers from entering the workforce. It's sad to see such a superficial feature being used as a valuable way of assessing a candidate's attitude and performance.
"It appears that tattoos are only growing in popularity, so I wouldn't be surprised if we saw a large tattoo discrimination case soon – potentially leading to increased protection for tattooed workers, similar to the recent developments in obesity legislation."
With thanks to DPG
Main image used under CC courtesy of Clara , licenced under CC
Read More