Whistle-blower unfairly dismissed
A West Midlands doctor won a complex employment tribunal claim, we read in a recent BBC news story. In 2010 heart consultant Dr Raj Mattu blew the whistle on two cases where patients died in an overcrowded ward at Walsgrave Hospital.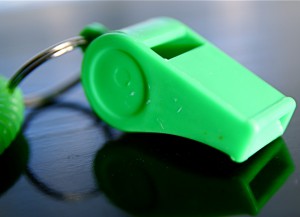 He said that a policy of putting five patients in four-bed bays in December 1999 meant that vital equipment could not be used to save the life of a 35-year-old man.
The legal term for blowing the whistle is 'making a protected disclosure'. The specialist decided to "go public" in September 2001, after a hospital manager appeared in television news reports insisting that lives had not been lost because of overcrowding. An NHS review in 2004 cleared the hospital of responsibility for any deaths in relation to overcrowding. He attracted media coverage and public interest.
After he raised the alarm he was suspended over
bullying allegations (of which he was cleared by the GMC) and then sacked. He appealed against his dismissal but lost. The judge ruled that he had suffered detrimental treatment as a consequence of being a whistle-blower, but that this wasn't the reason for the dismissal, which was an unfair dismissal on other grounds.
The employment tribunal said that his treatment was partly on the basis of disability discrimination but that his race was not a factor.The employer said it would consider appealing after reading the 400-page judgment.
Dr Mattu told BBC Radio 4's Today programme that the trust had made false allegations as a plausible reason to dismiss him, when the real reason had been his whistle-blowing.
"Scores of false allegations, some of them quite heinous, were put forward," he said.
The trust did not comment on the employment tribunal outcome.
Read More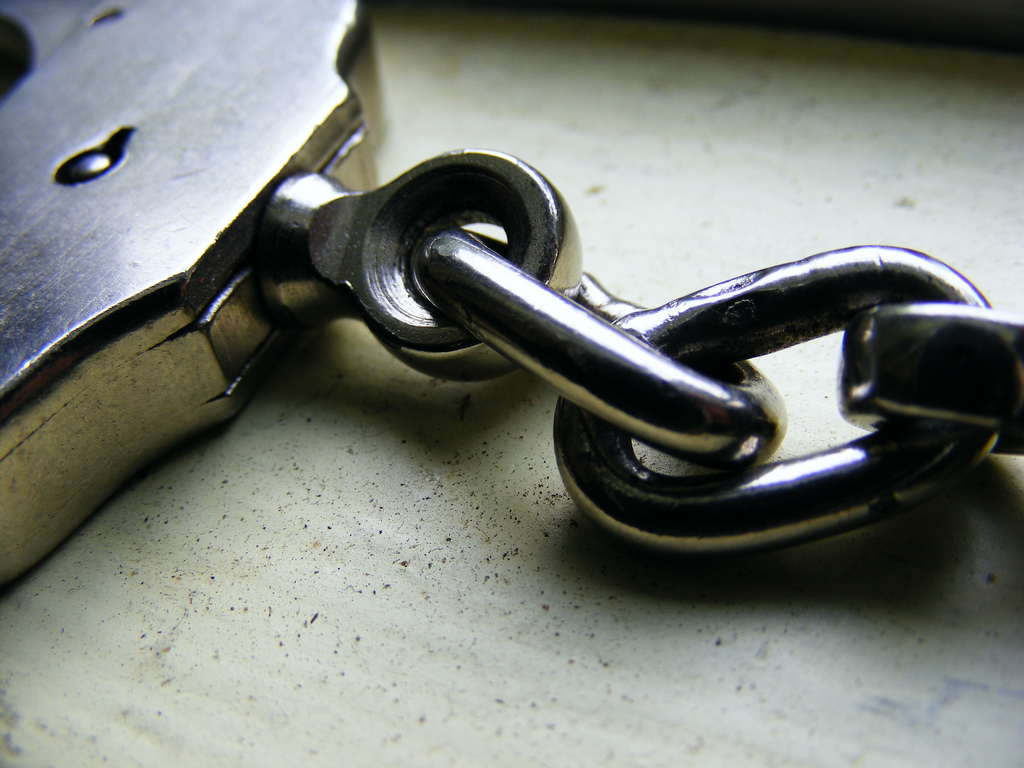 This is a story about restrictive covenants, an area that trips up more employers than perhaps any other – and it doesn't usually involve the employment law tribunal.
In a recent case, a company developed very specific bespoke just-in-time software for the fresh produce industry. When its sales manager resigned to join a competitor they dusted off a copy of his contract, which contained a 12 month non-competition restrictive covenants banning him from selling "any products with which you were involved whilst employed by us in the last 12 months".
What they meant of course was not "don't sell our software with a competitor" but "don't sell software in the fresh produce industry – feel free to sell software in other sectors, or point-of-sale software in the fresh produce sector – just stay away from competing with our program".
The employee's lawyers noticed that the wording "products with which you were involved" could only mean the employer's own-brand software. He argued he was free to use his knowledge about the intricacies of how the program (that he by now knew inside-out) to let his new employer get a foothold in that market.
In a surprise decision, the judge was persuaded to read that restrictive covenant clause as if it said "products with which you were involved or similar products", thus preventing him from joining his competitor.
The employer won by the skin of its teeth. But not before spending, no doubt, upwards of £15,000 on a trip to the High Court of Justice.
Case report: Prophet PLC v Hugget (2014)
Read More