We bring you news of a bullying manager at the BBC who was investigated for bullying after a grievance was raised by an employee. He was cleared of allegations relating to expenses and sexual harassment.
The manager was an editor and he is married to Radio 4's Victoria Derbyshire.
He had worked for the BBC for 25 years.
Bullying managers cost the BBC £400k last year. The events are a reminder to employers that a properly-held disciplinary exercise is key to avoiding costly for tribunal claims. The issue of bullying managers has plagued the BBC in recent years and caused several employment tribunal hearings.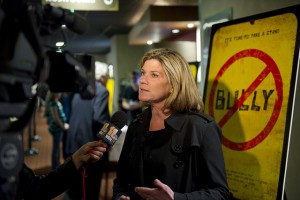 Employers can avoid this liability and employment tribunal hearings by following three steps:
Having a robust policy in place
Training managers on it
Disciplining managers who breach it.
If you do those three things, then in the event of a claim you can advance the "cut-throat defence", which is to blame the manager and avoid footing the bill.
Read More
A supermarket customer lost an expensive personal injury case after being attacked by a Morrison's garage forecourt attendant in Birmingham's Small Heath.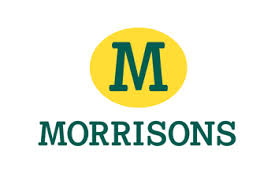 Over five years ago (the wheels of justice can turn slowly) a Somali man was checking his tyre pressure at the petrol forecourt and asked a member of staff whether he would print off some documents he had on a USB stick.
The employee gave a racist reply, followed him to his car, punched him in the head, and kicked him while he was curled up on the petrol station forecourt.
The customer suffered bruising, epilepsy and mental trauma. He sued Morrison's, claiming it was liable for the employee's actions but after an appeal, he lost his case.
No doubt the employee was dismissed after a disciplinary hearing.
The court said that the employee had strayed so far from his job that he was doing his own thing, not acting in the course of his duties. If he had been a nightclub bouncer, assaulting a customer might be a small enough step from his duties to make the employer liable.
It helped the employer in this case that the manager had actually told the employee to go back inside and not to follow the customer outside.
The lesson for employers is that the 'hands-on' manager saved Morrison's a lot of money in this case. We estimate that the legal fees alone would have been around £100,000.
Read More